Hoody Kit | 2 Colours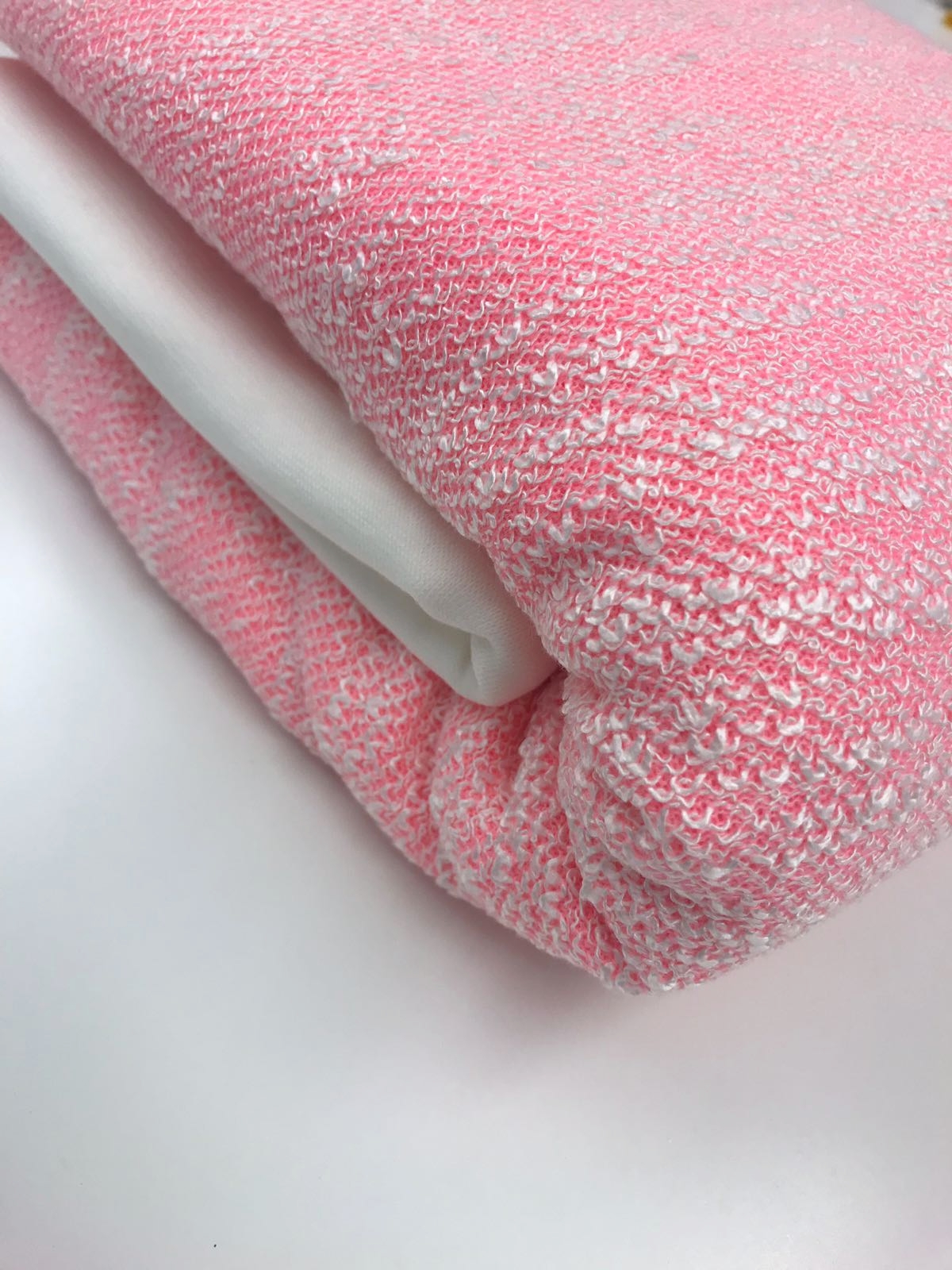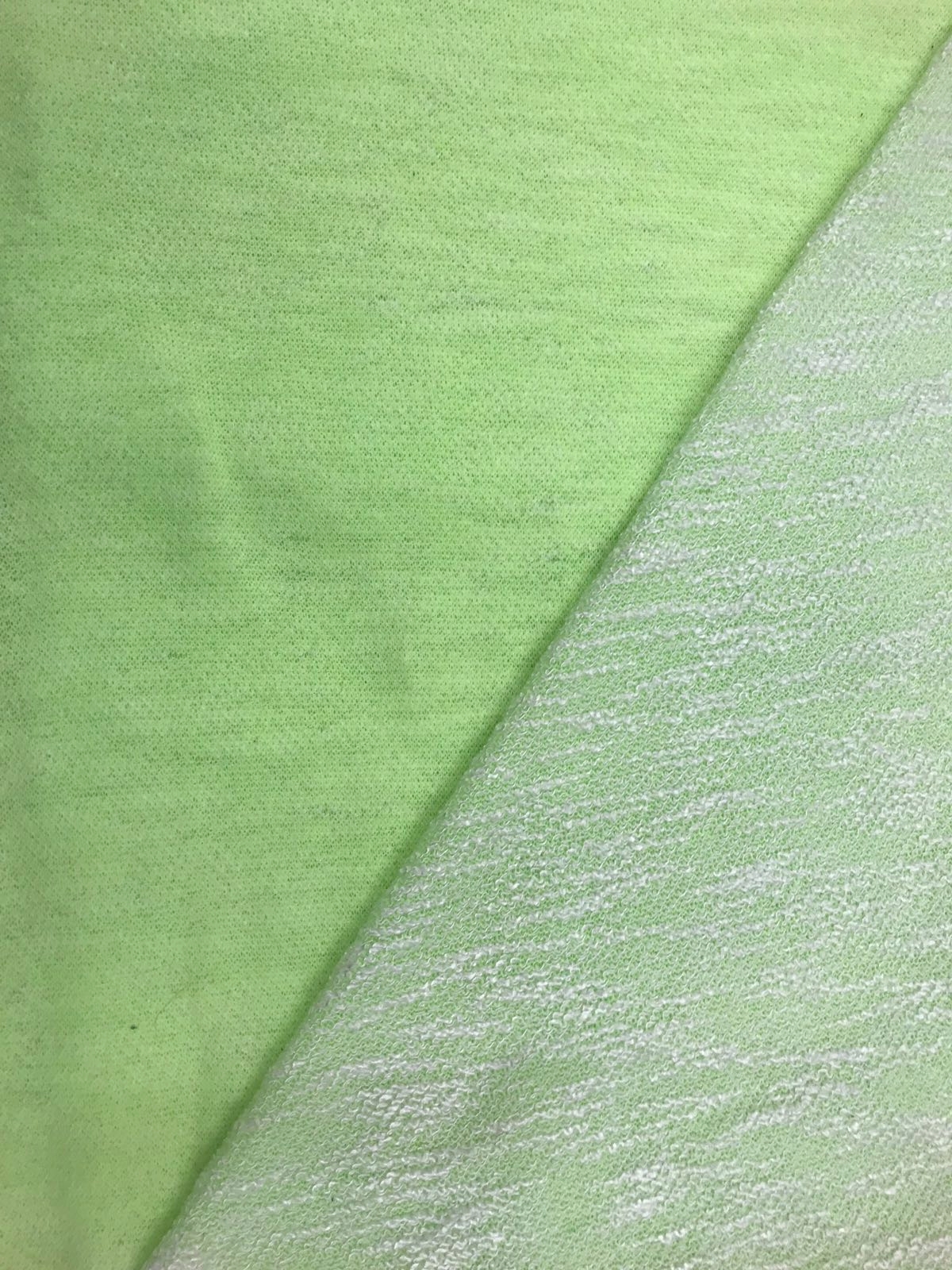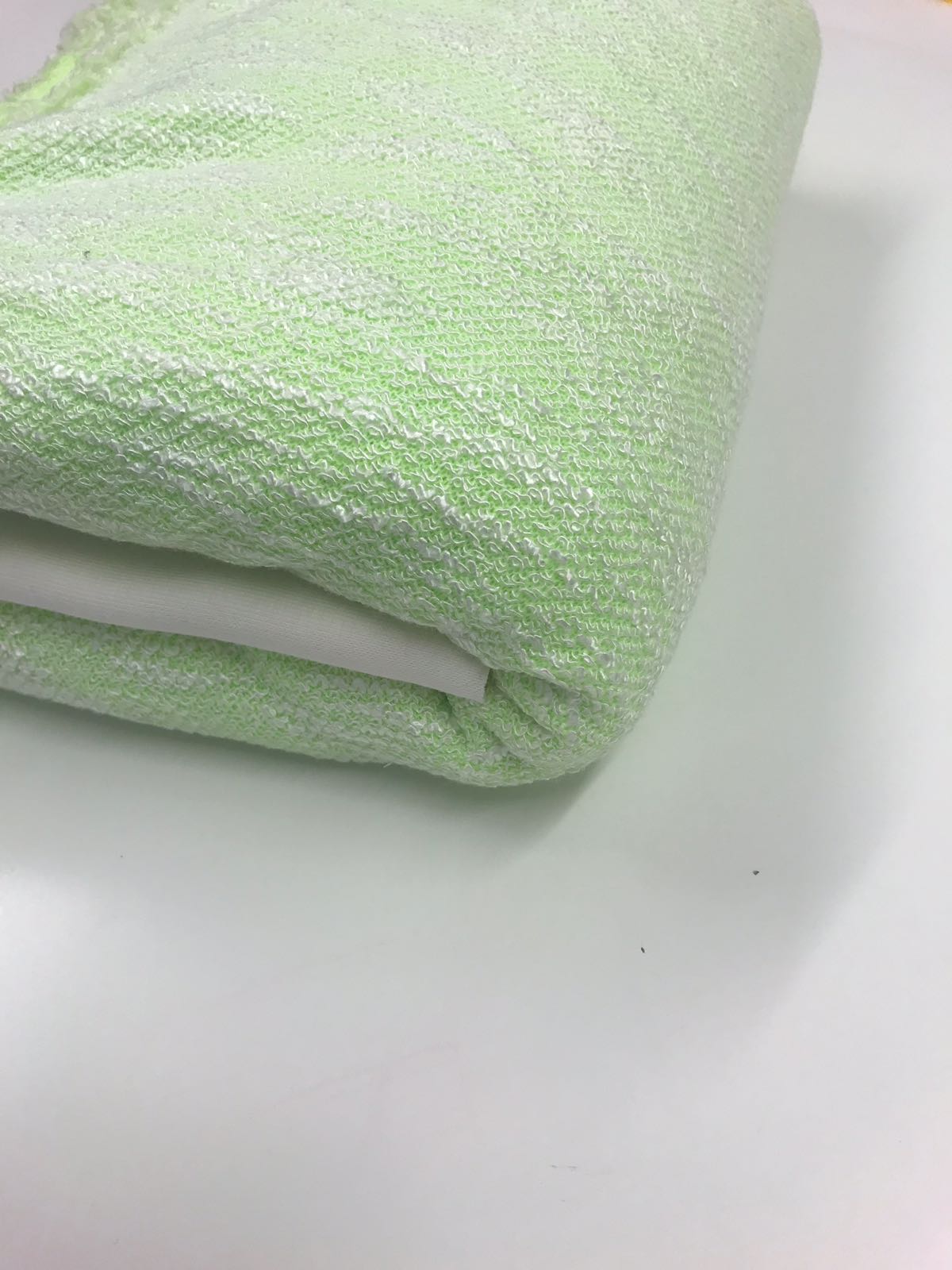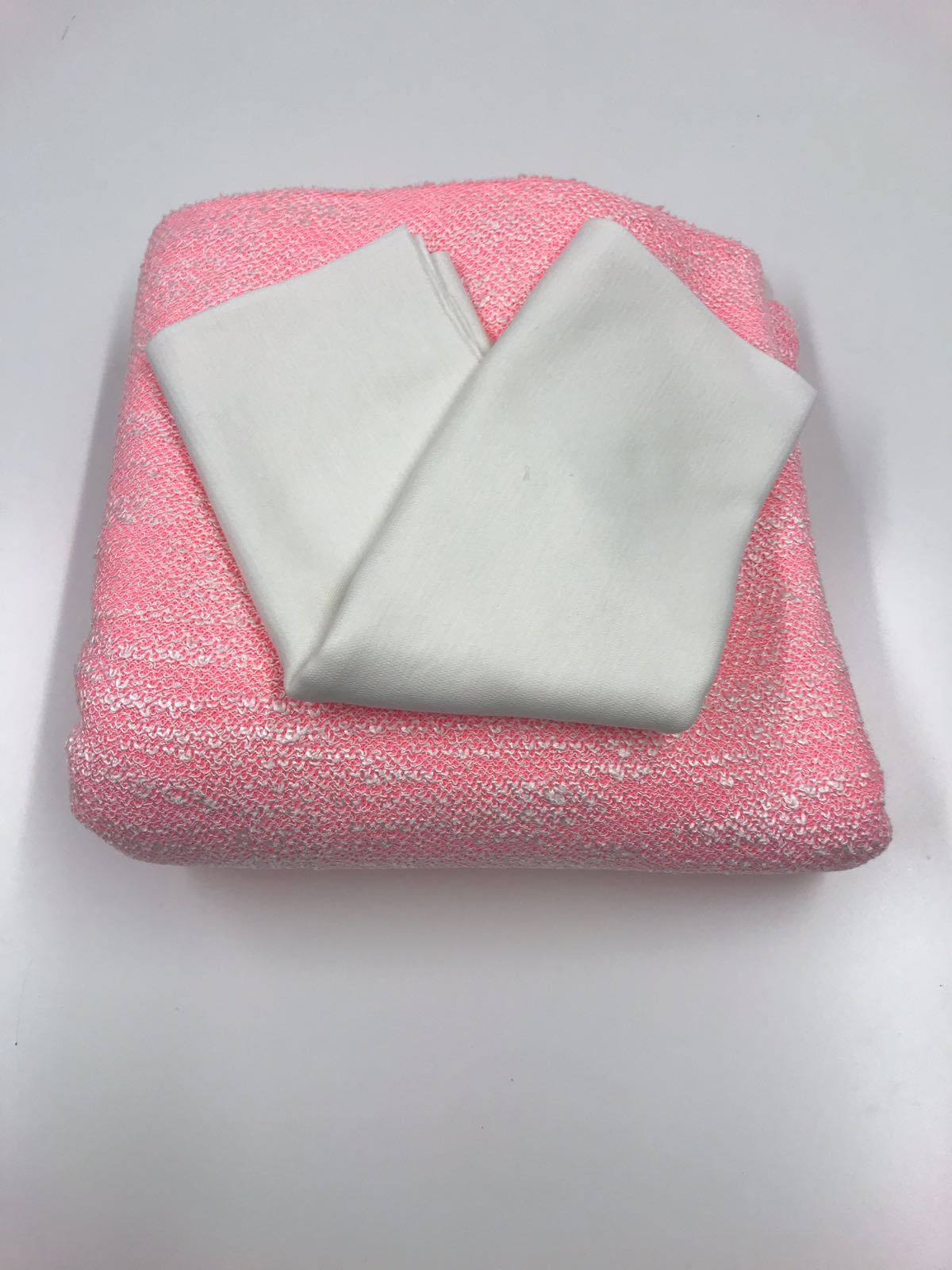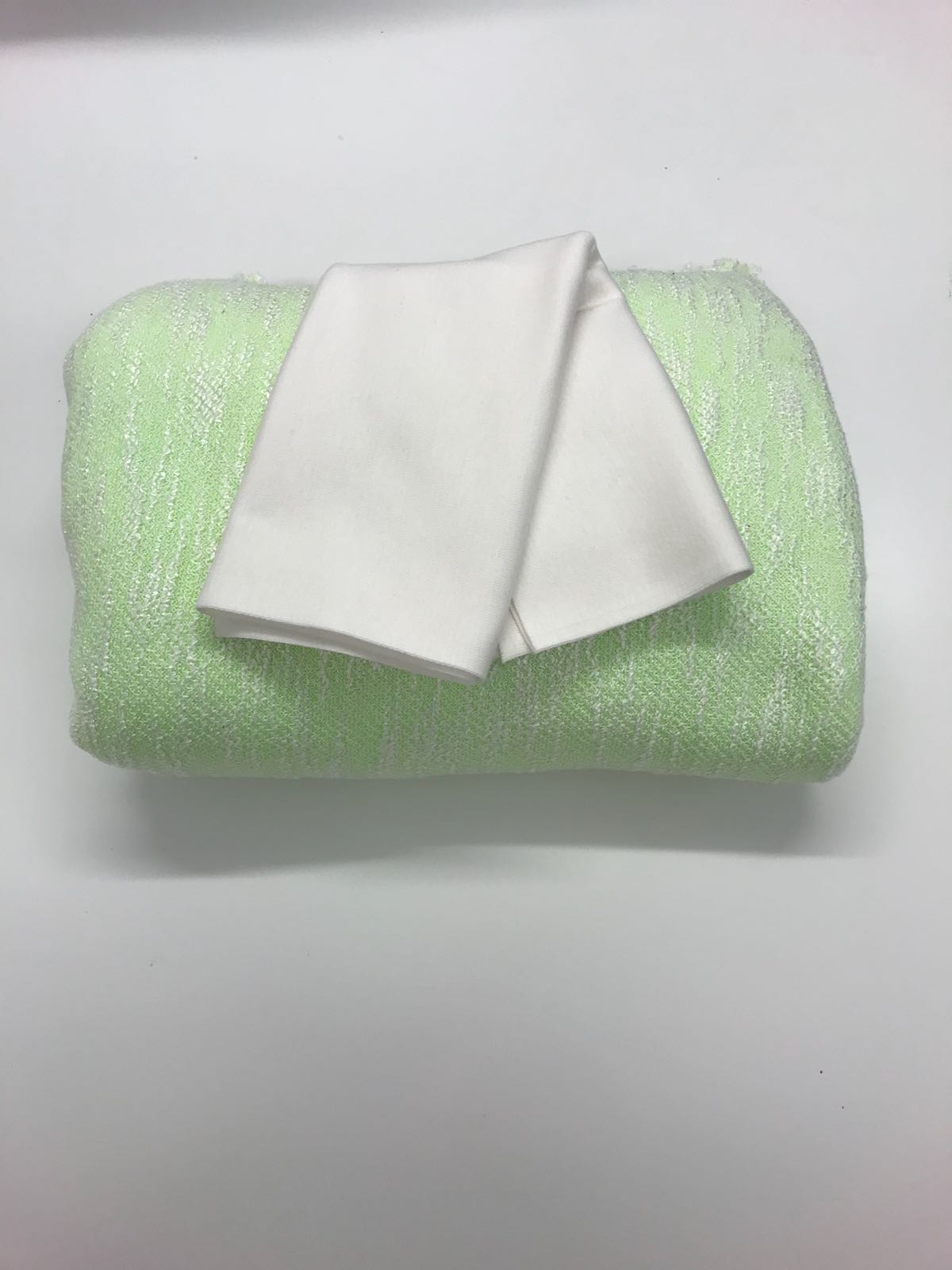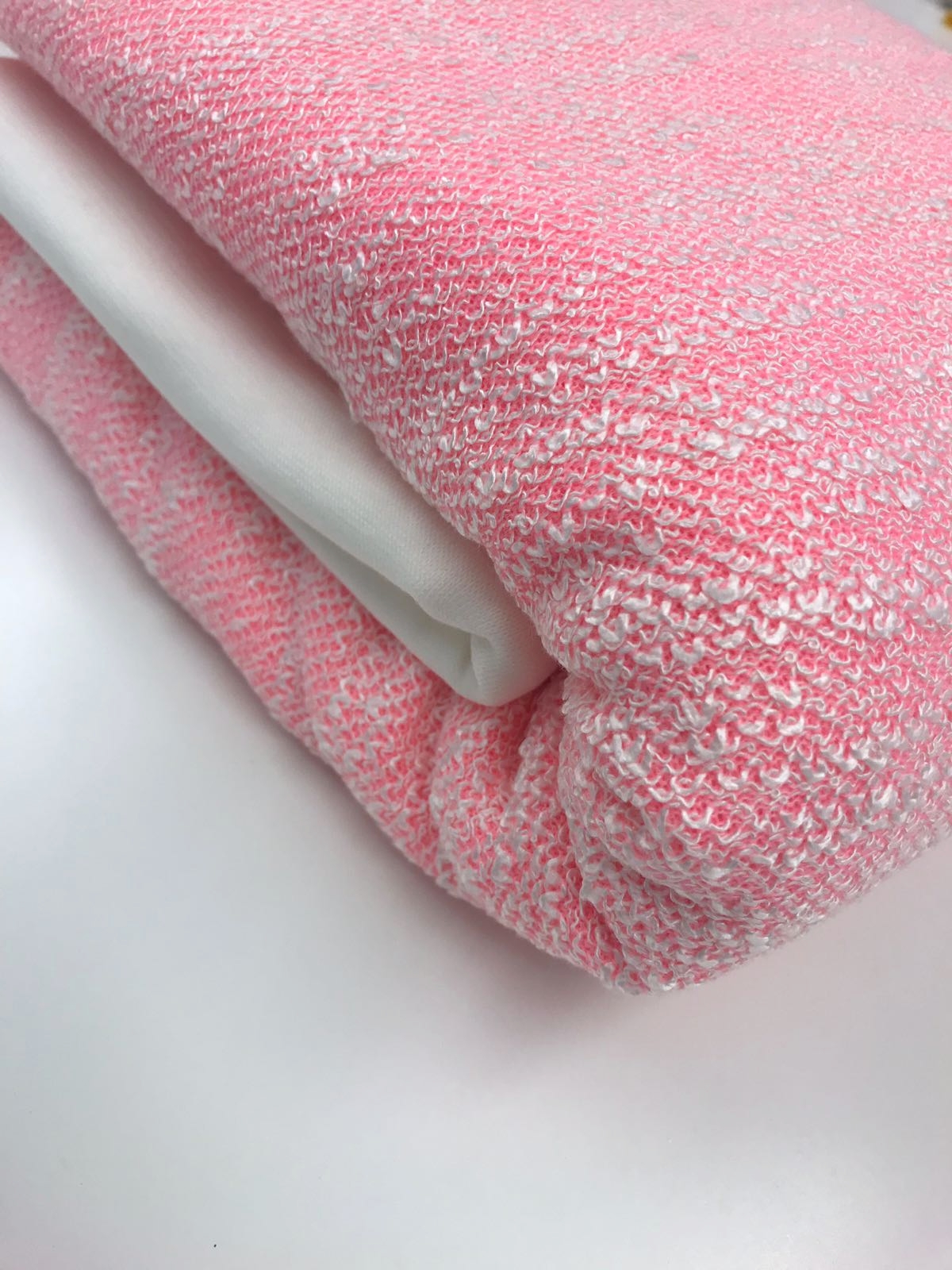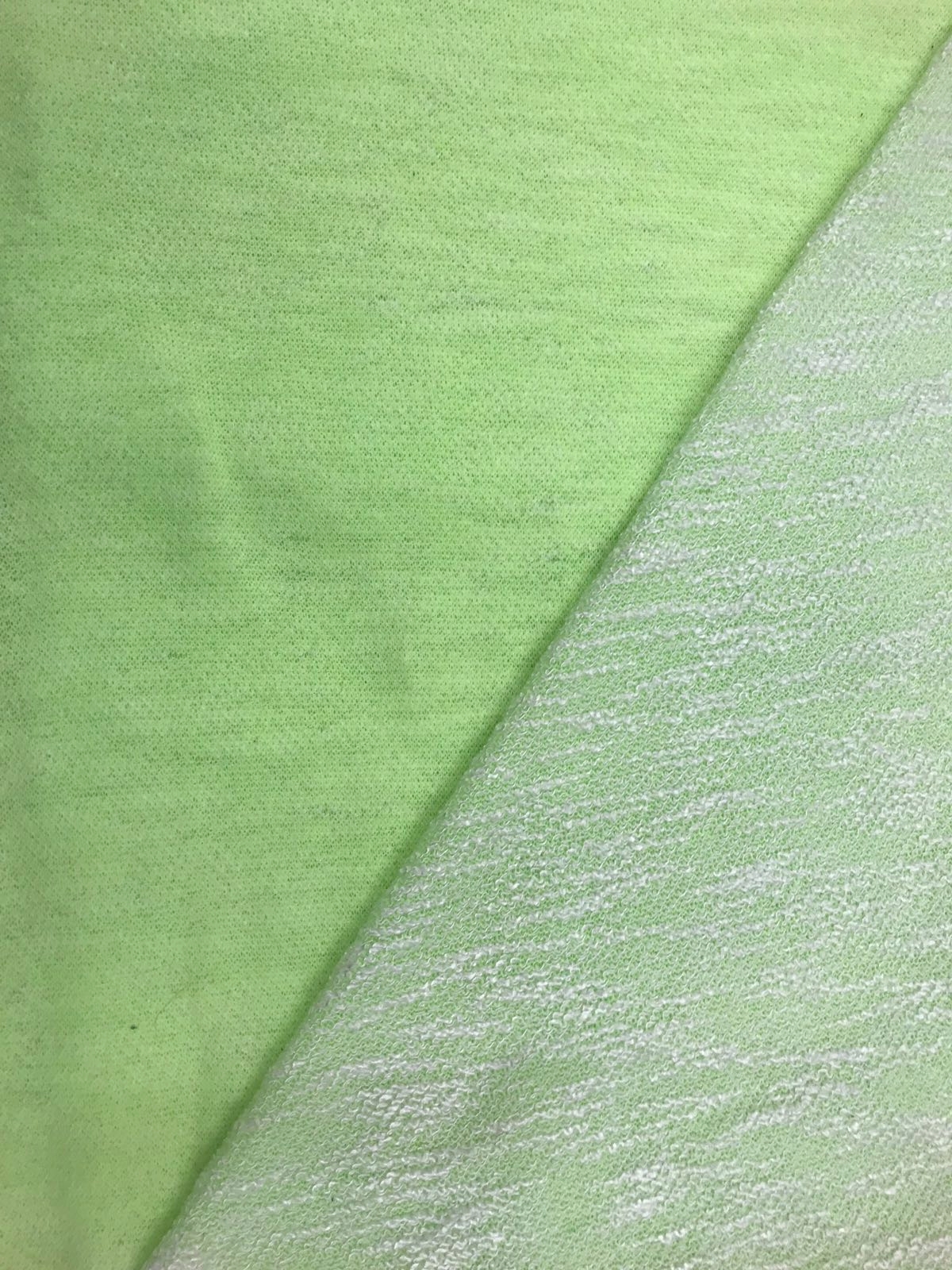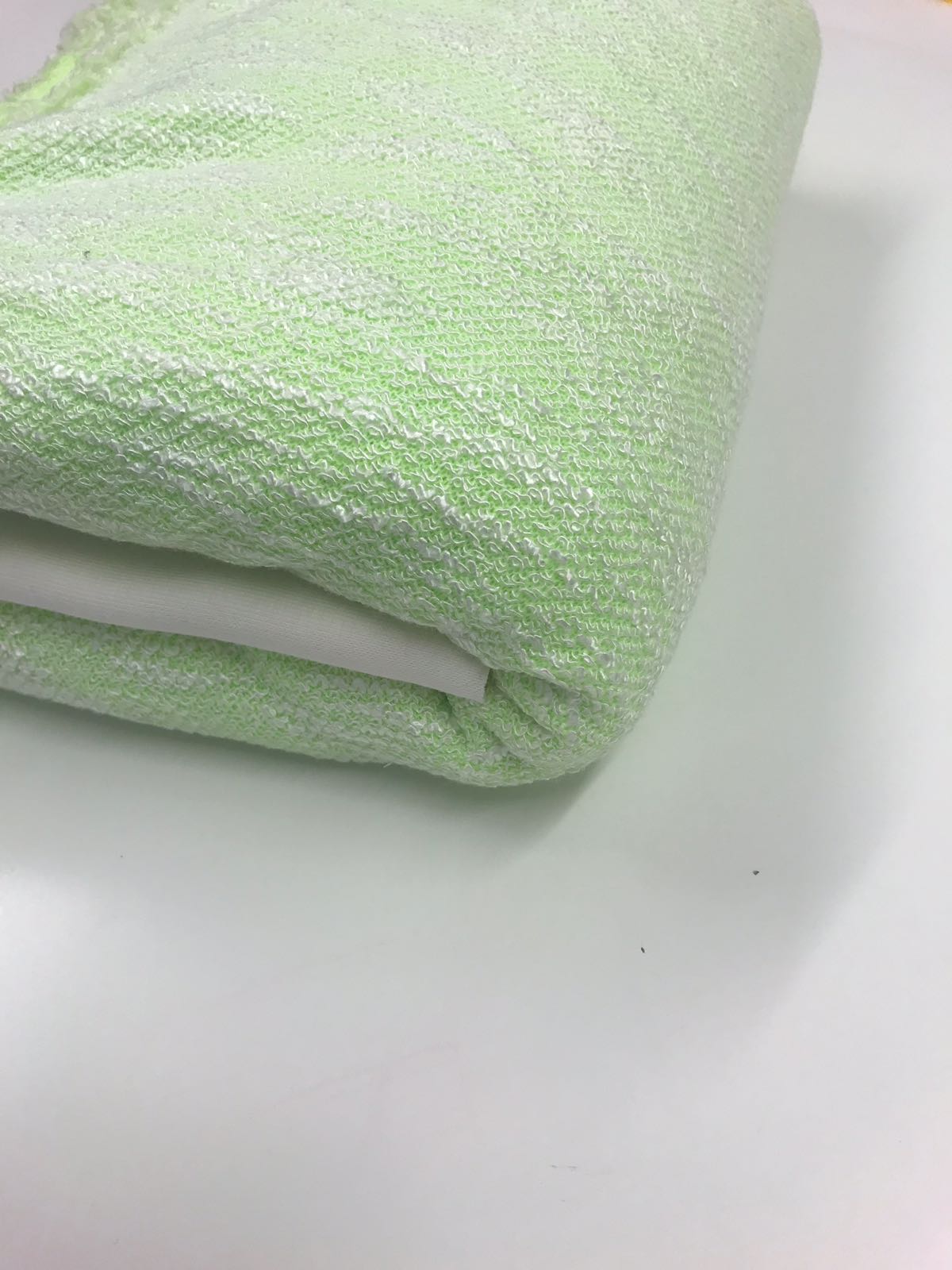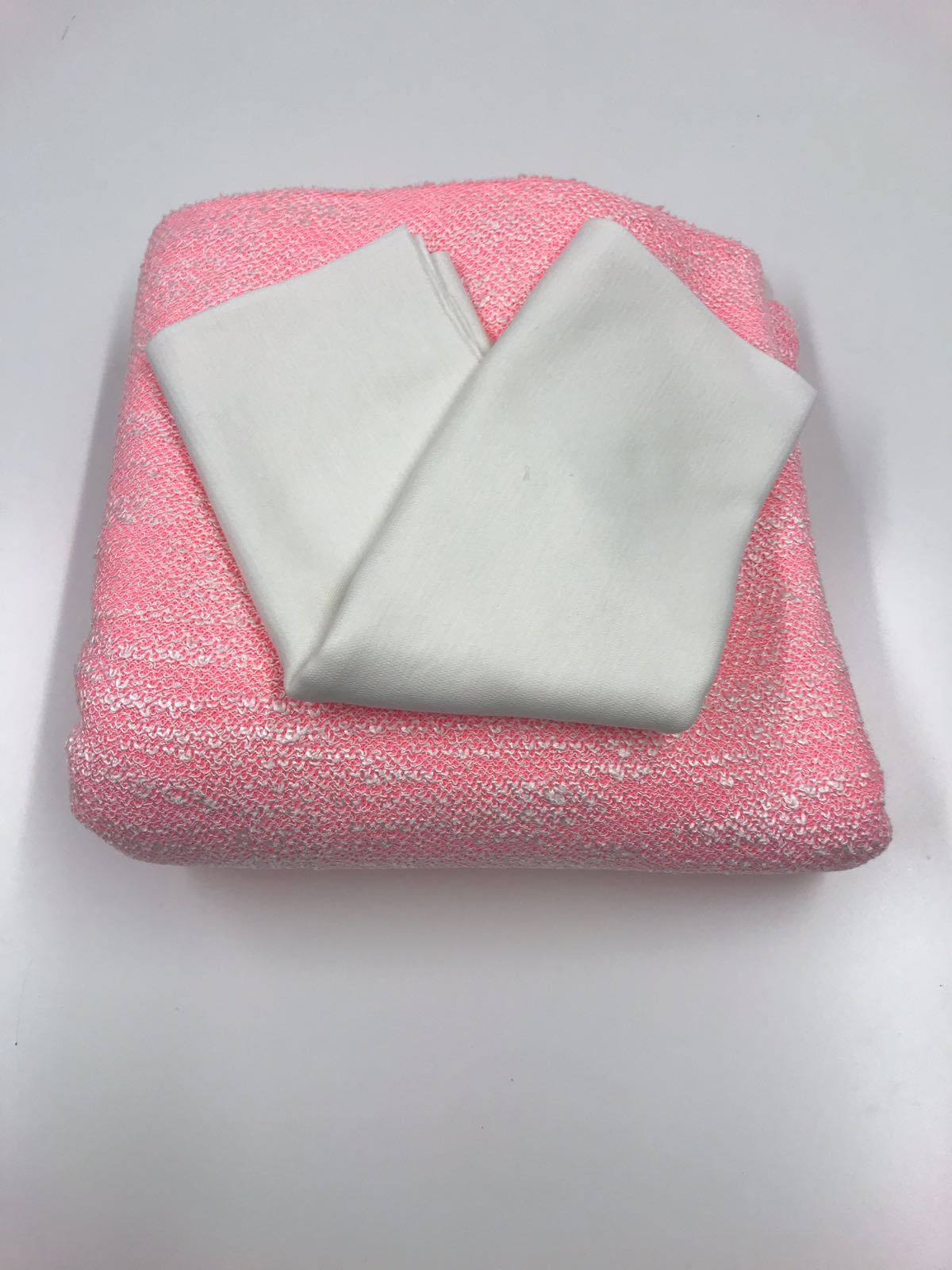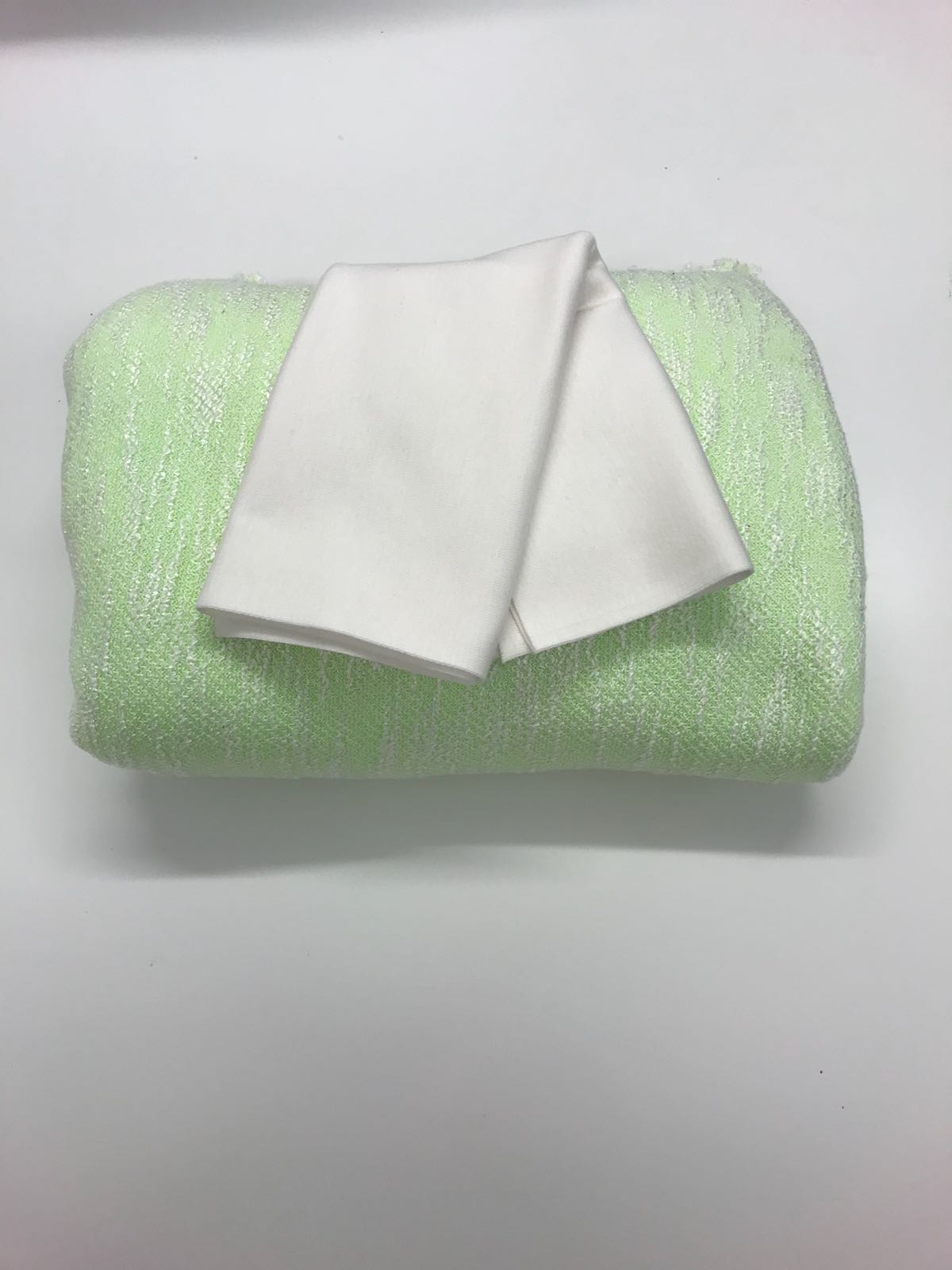 Hoody Kit | 2 Colours
If you have booked onto our Hoody Class and you don't have time or don't want to go fabric shopping yourself? OR have you already been on our class and now have the same hoody making addiction we do?! DONT WORRY, we have created the perfect kit here for you to buy! The Kits are available in 2 different colours (Neon Pink or neon yellow) and two different sizes. You are also saving money buying a bundle than if you were to purchase everything separately! :
Kit for making Kids sizes includes:
2 metres of looped back jersey & 0.4m Ribbing
Kit for making Adult sizes includes:
2.10m of loop backed jersey & 0.6m ribbing.
These fun, neon loop backed jerseys can be used either side depending how bright or textures you would like your hoody to be!
Please note colours may vary slightly to the photograph according to screen resolution.

Use the code INCLASS at the checkout to pick up in class(will deduct any postage charges)
Please read our terms and conditions